Bishop Lavis TTC aims to collaborate with all organisations and communities whom have an invested interested in helping develop our youth and their communities. Join us and lets work together to achieve a more positive future for those in need.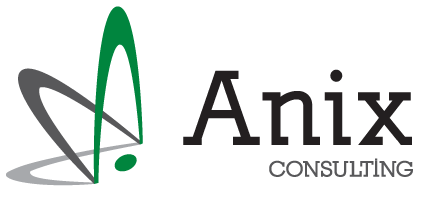 Anix Consulting comprises a unique group of professionals ranging from engineers, accountants and project managers to futurists. This team plans, implements and evaluates a wide range of projects and initiatives relating to the development of the communities that form the context of the intervention. Projects are planned and implemented with the expressed intention of delivering sustainable value to the targeted communities.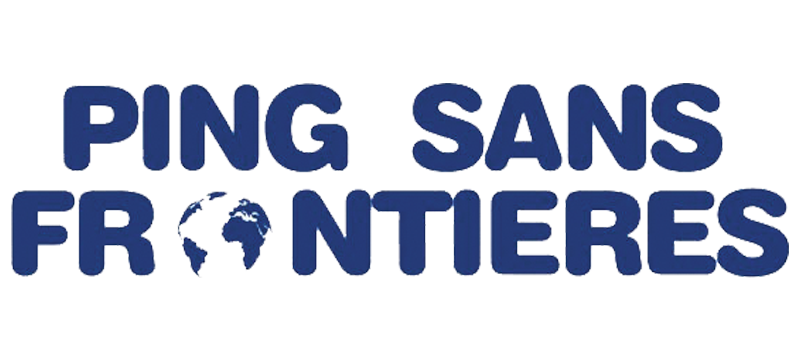 The international not-for-profit charity organization 'Ping sans Frontière' works to develop table tennis as an educative tool in developing countries as well as in France.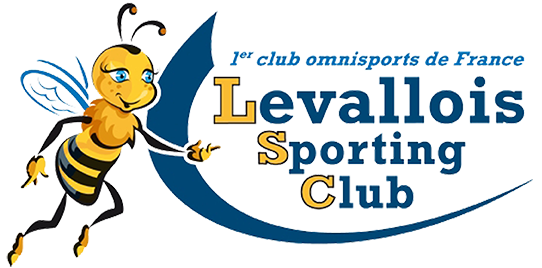 The Levallois Sporting Club is a multi-sport athletic club located in Levallois-Perret, France. Founded in 1983, the is now organised into 32 sports including table tennis and counts 14,500 members. It is one of the most important sports club in France and one that links amateurs and professionals.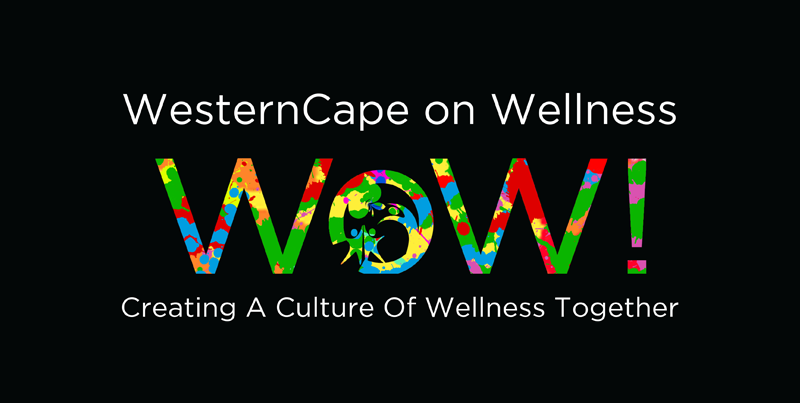 WoW! is a Healthy Lifestyles Partnership initiative of the Western Cape Government and its valued partners. The initiative aims to enable people making healthy lifestyle choices throughout our life course – from planning Pregnancy and Birth to Youth, Adult and Senior Years – in order to prevent, reduce and better self-mange the burden of non-communicable diseases such as obesity, diabetes, high blood pressure and high cholesterol.
Accordingly, WoW! promotes people development for healthy lifestyles self-management through an inclusive communication platform; healthy eating and healthy weight management through promoting food awareness, food safety and food gardens; and increased health-related physical activity or fitness through awareness promotion and activations. As an expanding wellness-promoting platform, future foci of the WoW! initiative includes mental, social, spiritual, intellectual, financial and environmental wellness.

The Cape Town Partnership is a a non-profit organisation that brings people together around common goals for Cape Town's transformation.

Founded in 2010, by designer Basil Juries, BJ Creative is a medium brand and design studio with offices in Cape Town, that offer clients beautifully crafted designs.