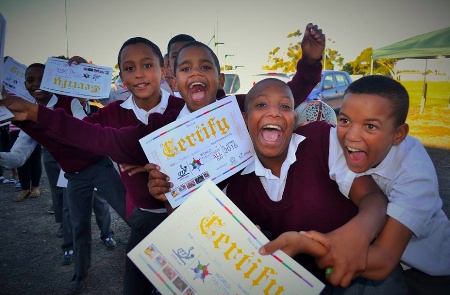 Our Turning Table's program has been developed to bridge the gap between the physical game of table tennis and unlocking future potential of our juniors.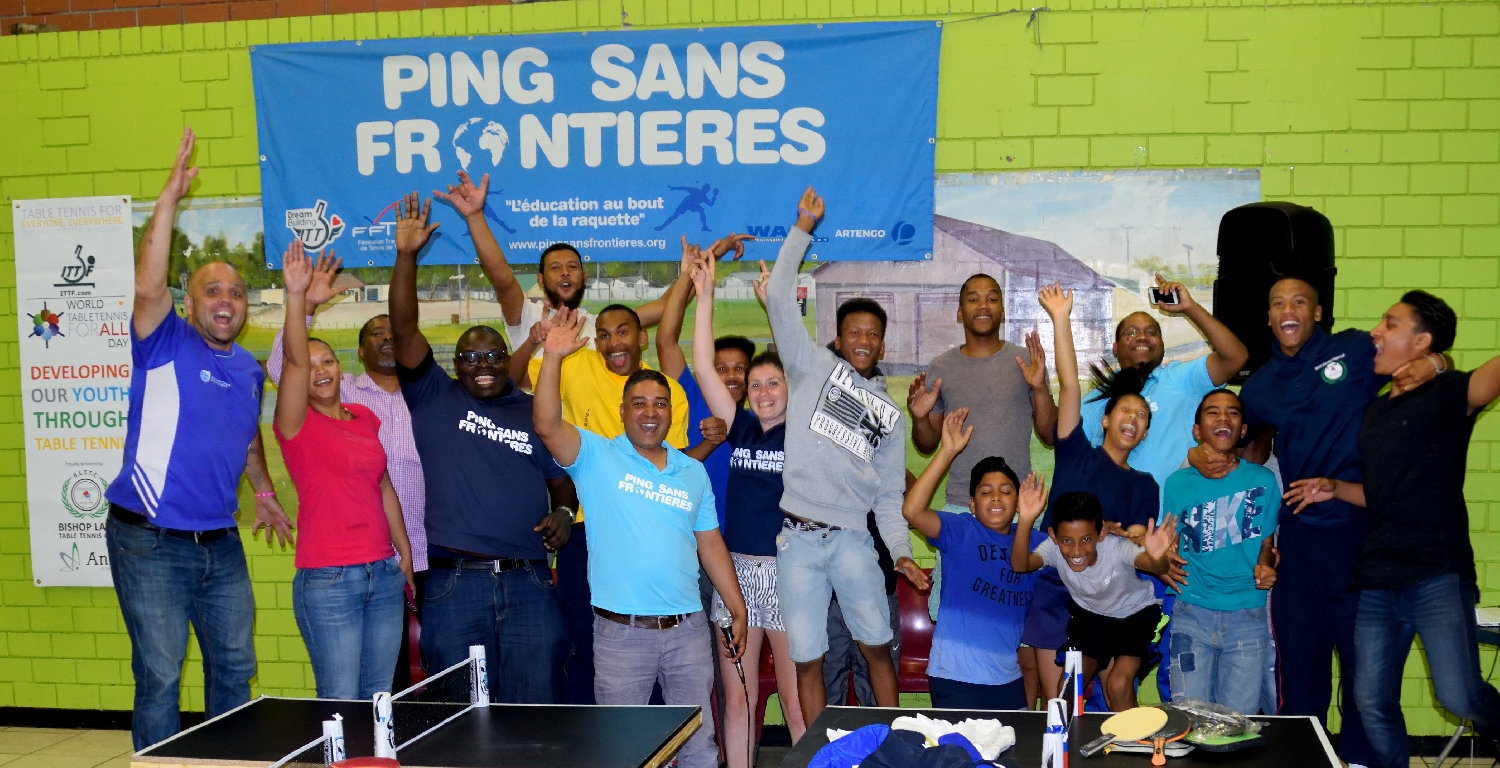 Being part of the international solidarity chain for table tennis development with French NGO; Ping Sans Frontieres.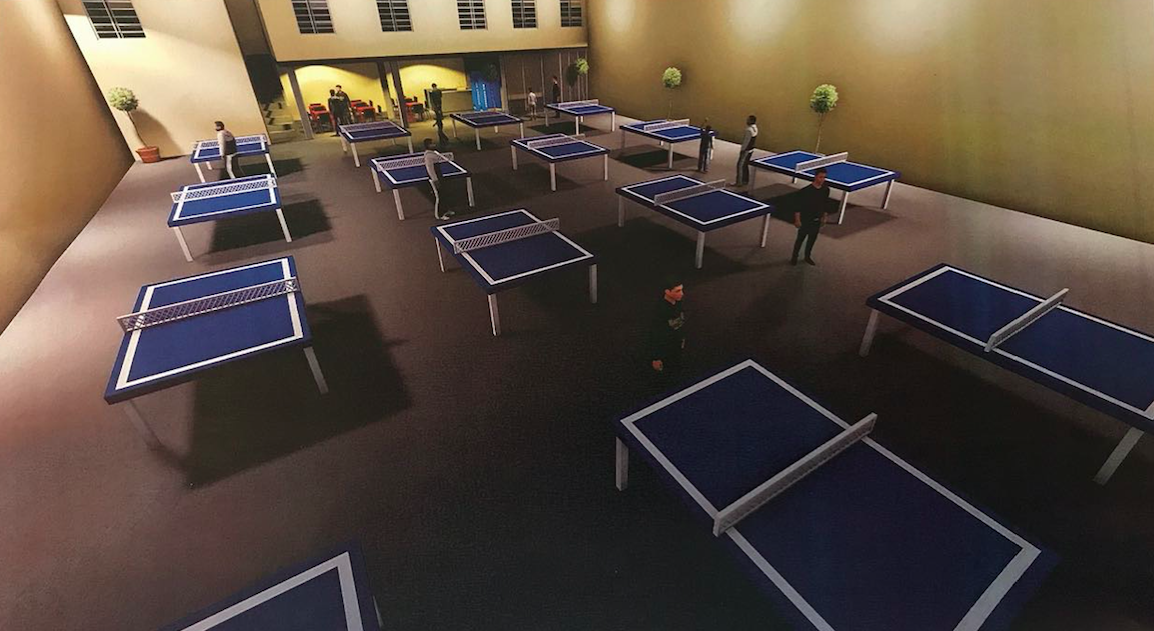 Watch this space for our exciting plans regarding BLTTC new club house and Table Tennis Development Centre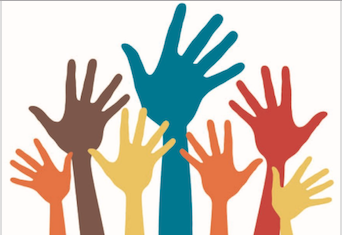 Bishop Lavis TTC aims to collaborate with organisations whom have an invested interested in helping develop table tennis, our youth and their communities. Join our partners and players on this great and exciting journey.